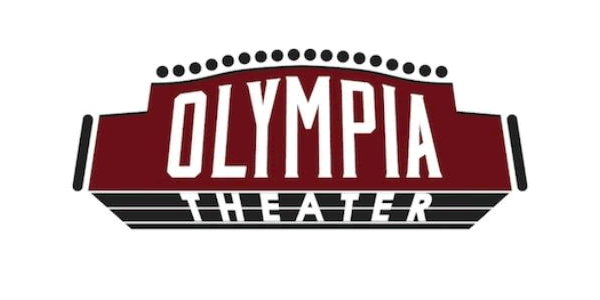 Downtown Miami's Historic Performing Arts Center – Since 1926
Tucked into Miami's contemporary skyline is an enchanting Mediterranean courtyard with shimmering stars and golden balconies. Majestic turrets and towers suggest another era when performances were events, and grand theaters provided a dreamlike escape from the modern world.
The Olympia Theater is is not just a "venue" – is the jewel of South Florida arts and entertainment facilities, affording South Florida's diverse community and its international guests a unique cultural experience that defies comparison.
Olympia Theater
174 E. Flagler Street
Miami, FL
305-374-2444
 http://www.olympiatheater.org